WARNING: This website features products which contain nicotine derived from tobacco. Nicotine is an addictive chemical.
VIBEZ Disposable (10 Pack)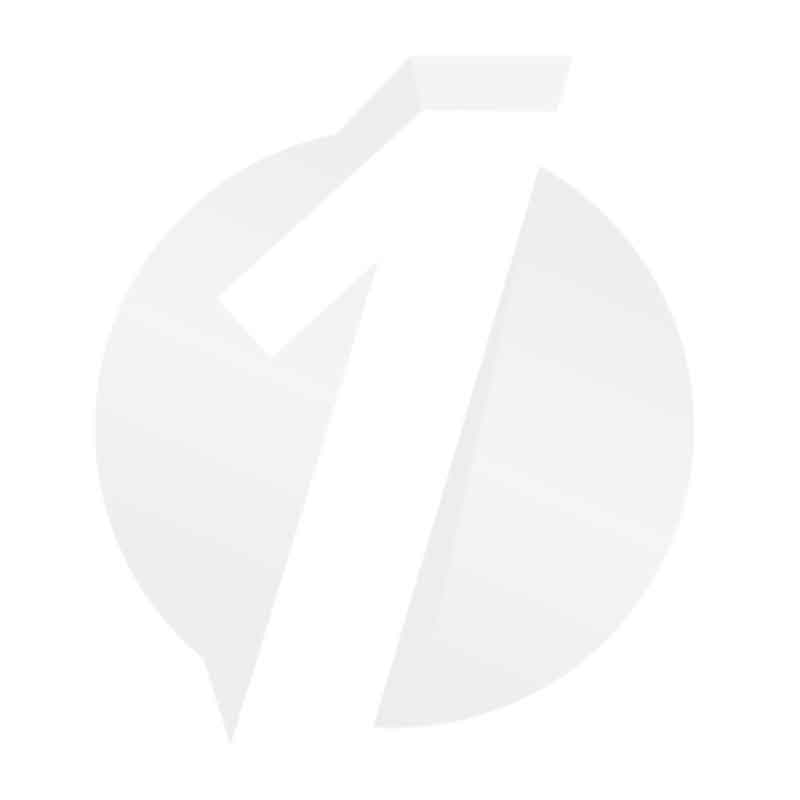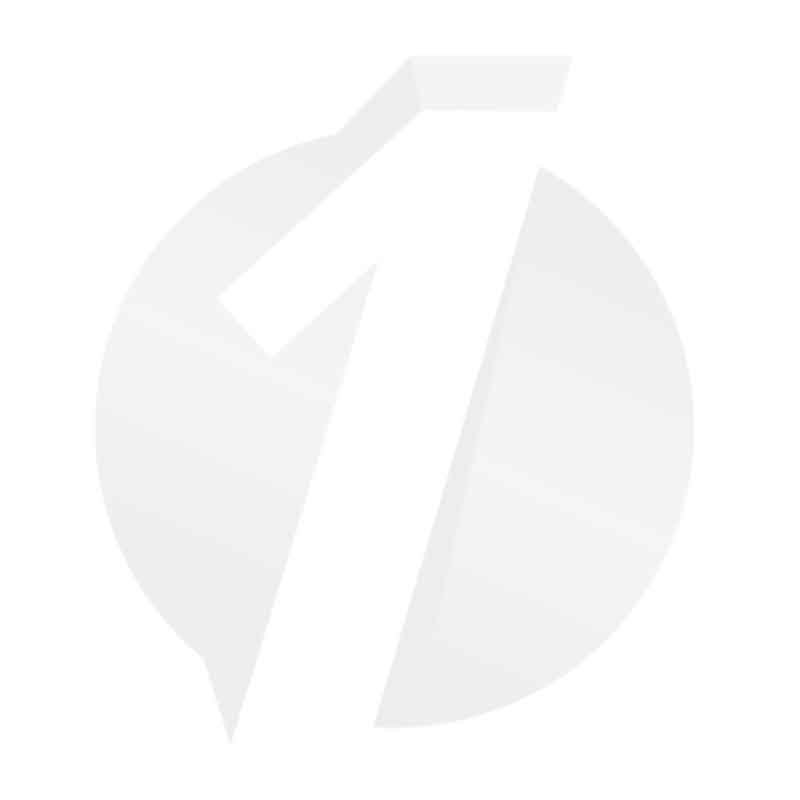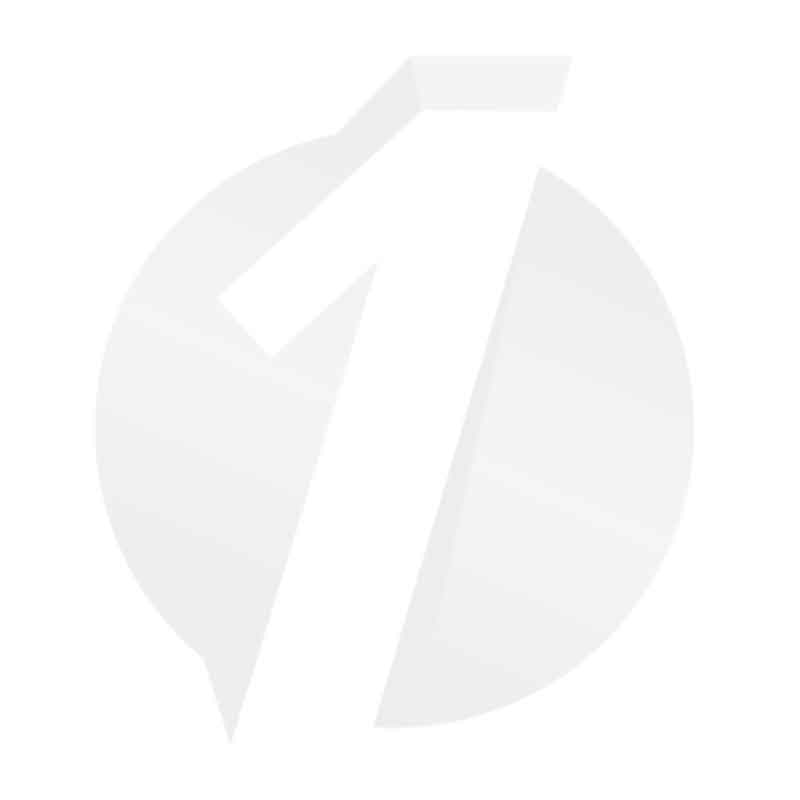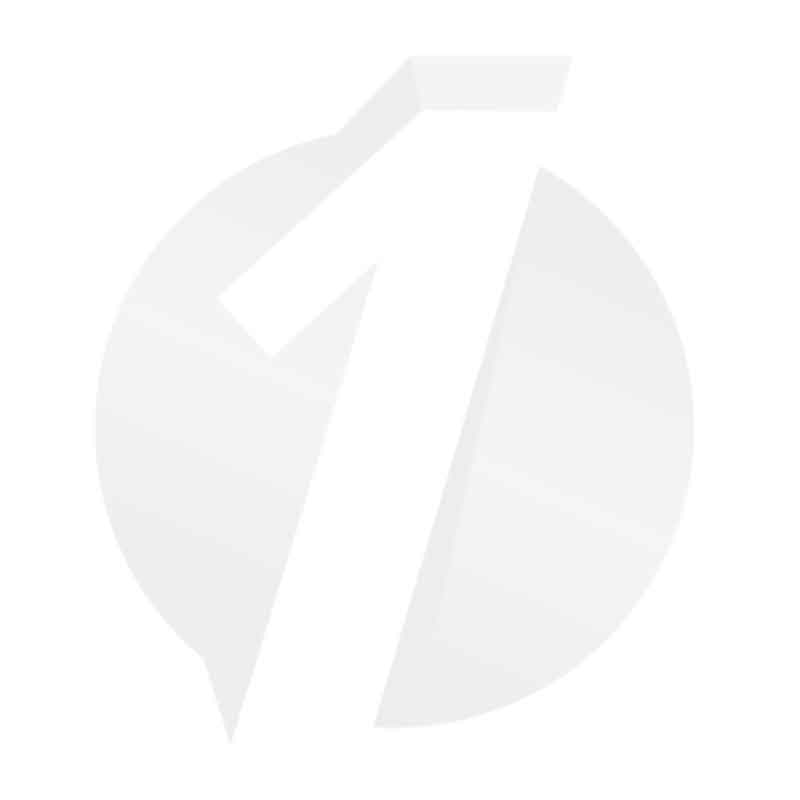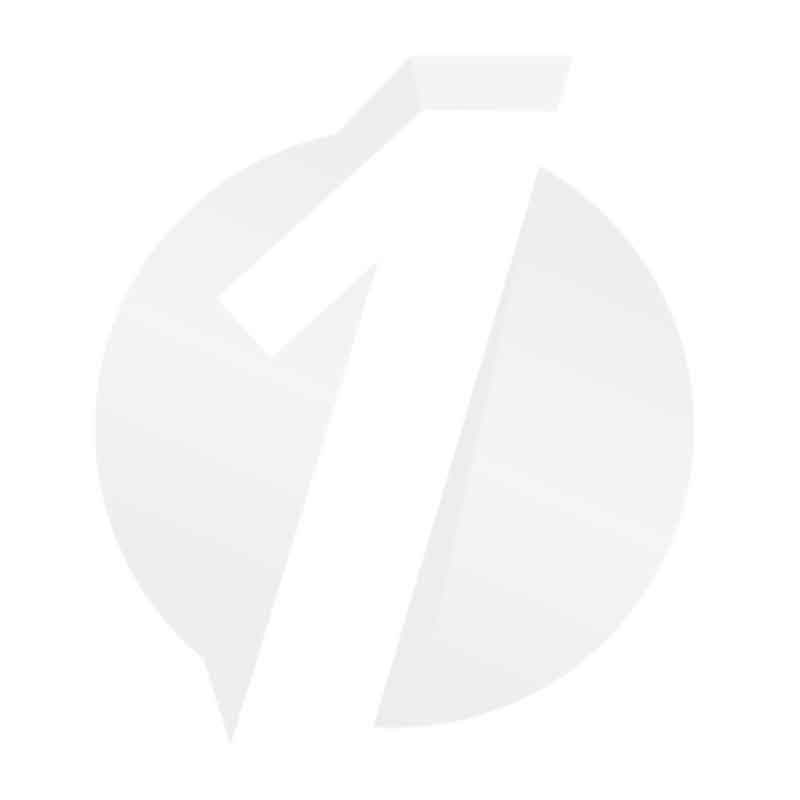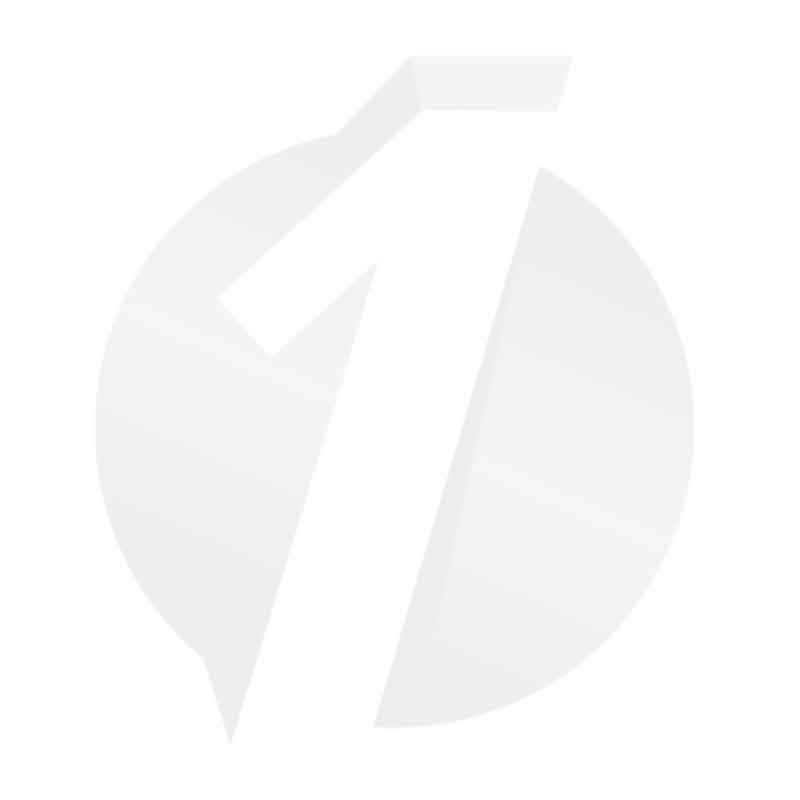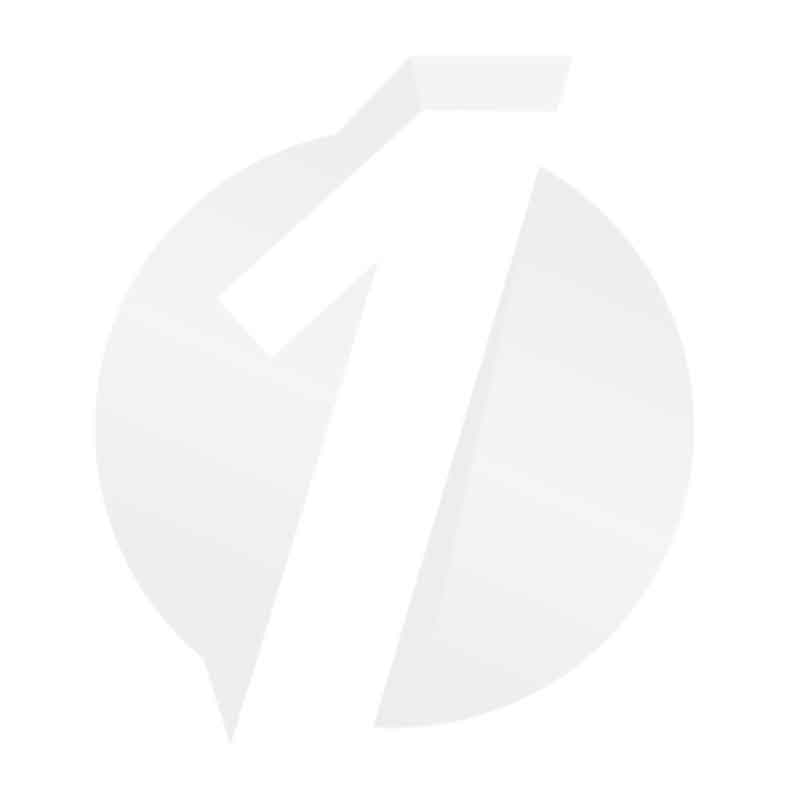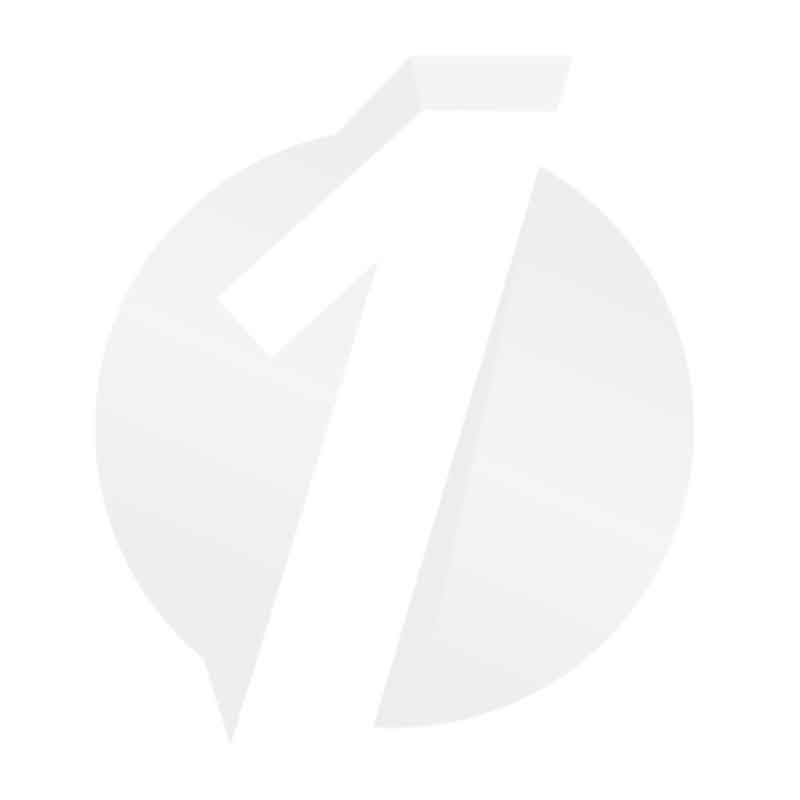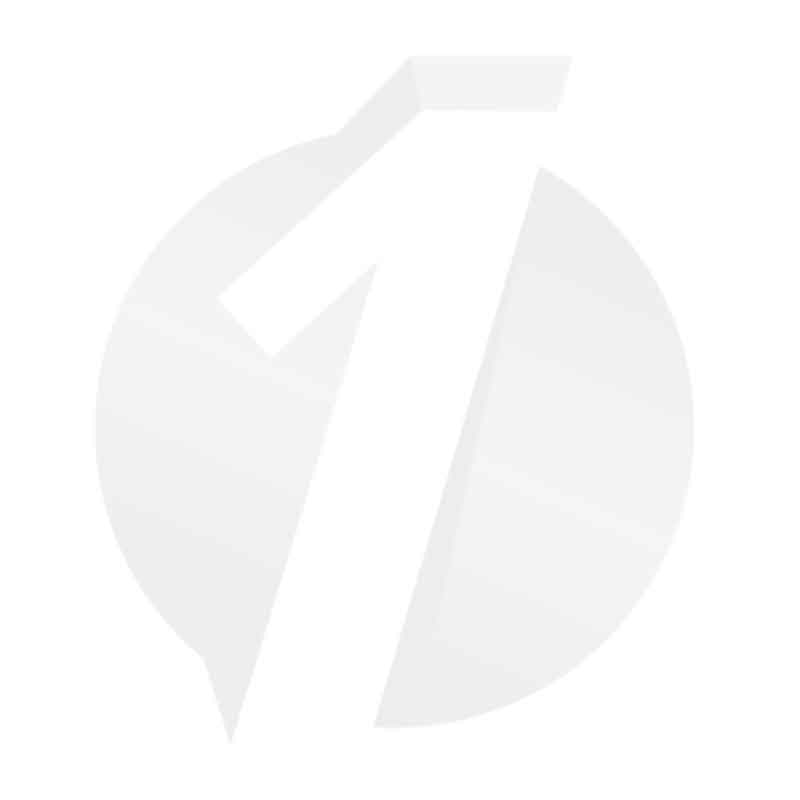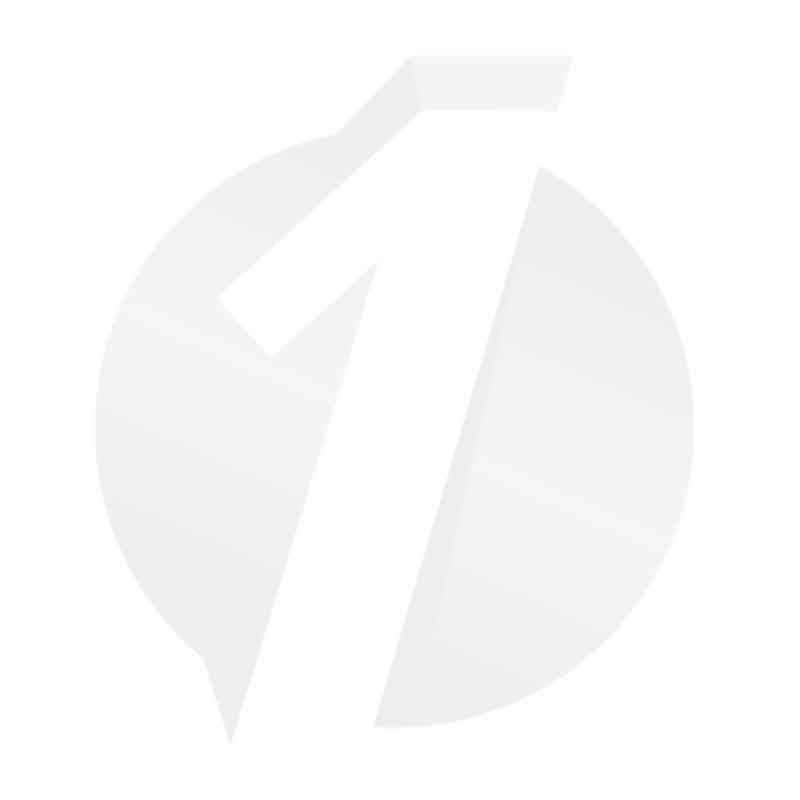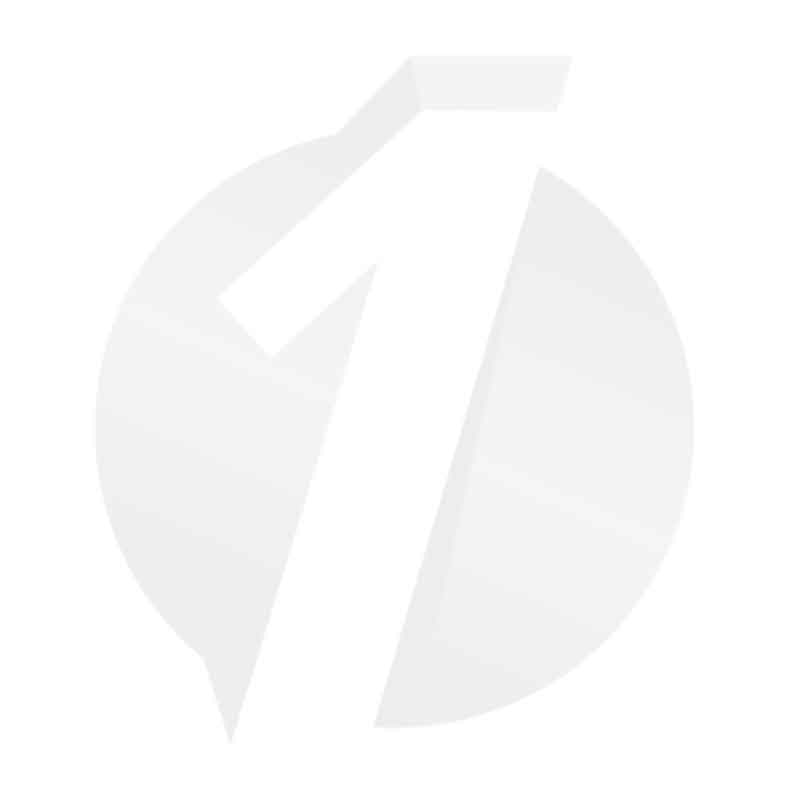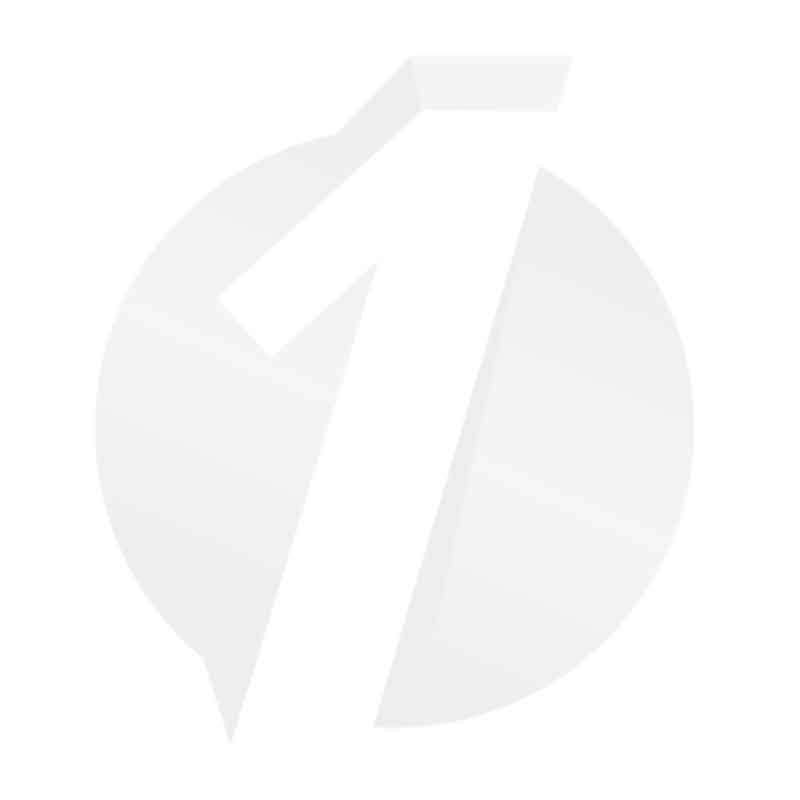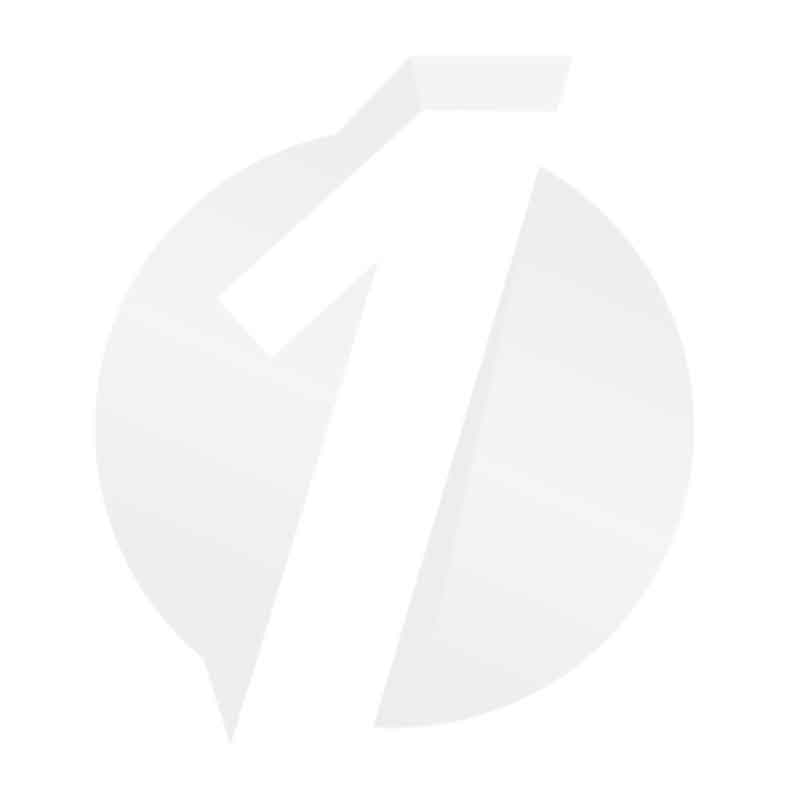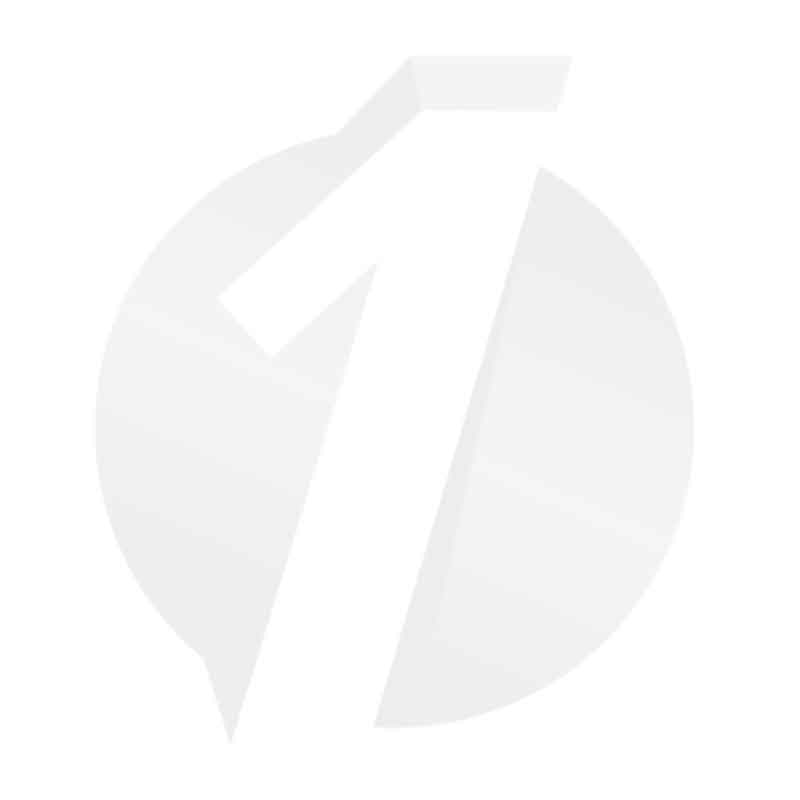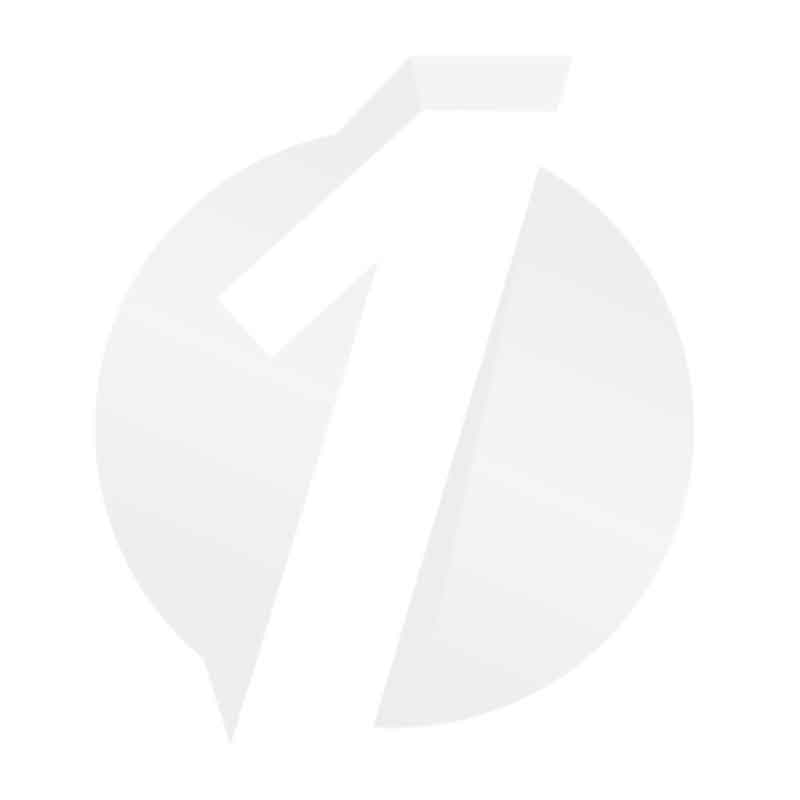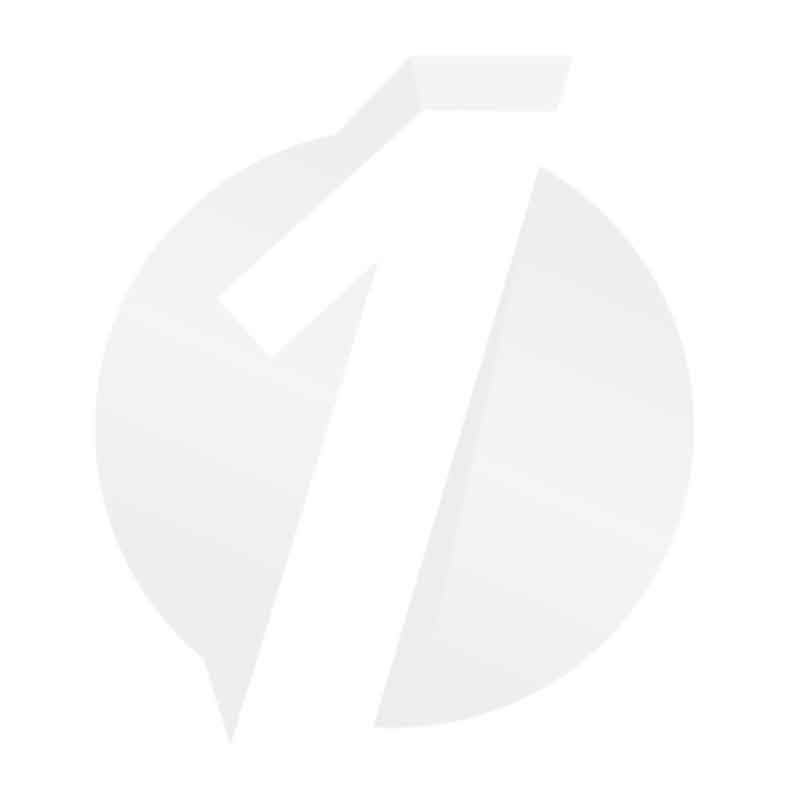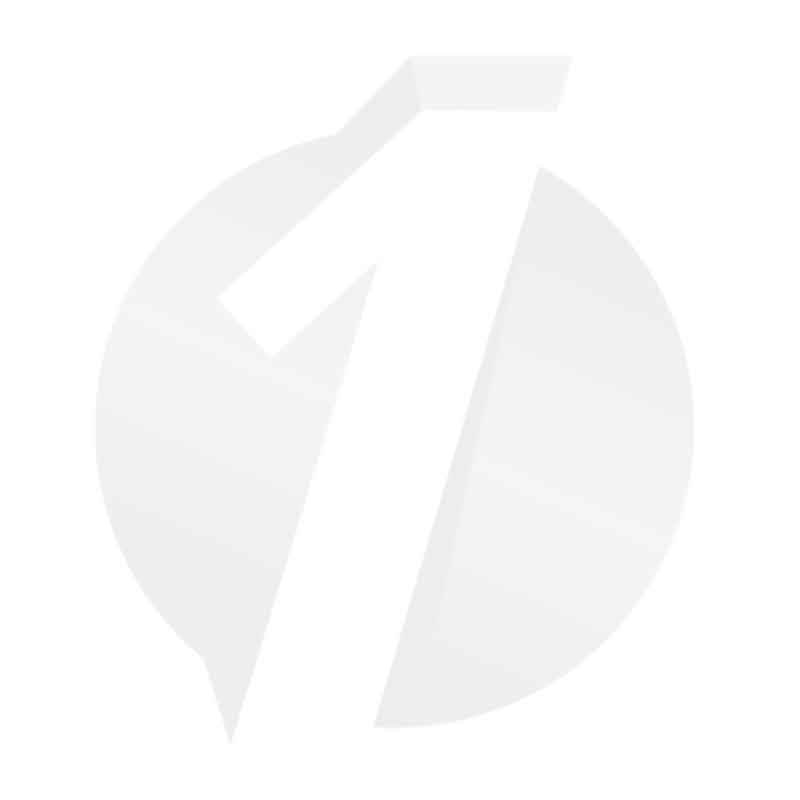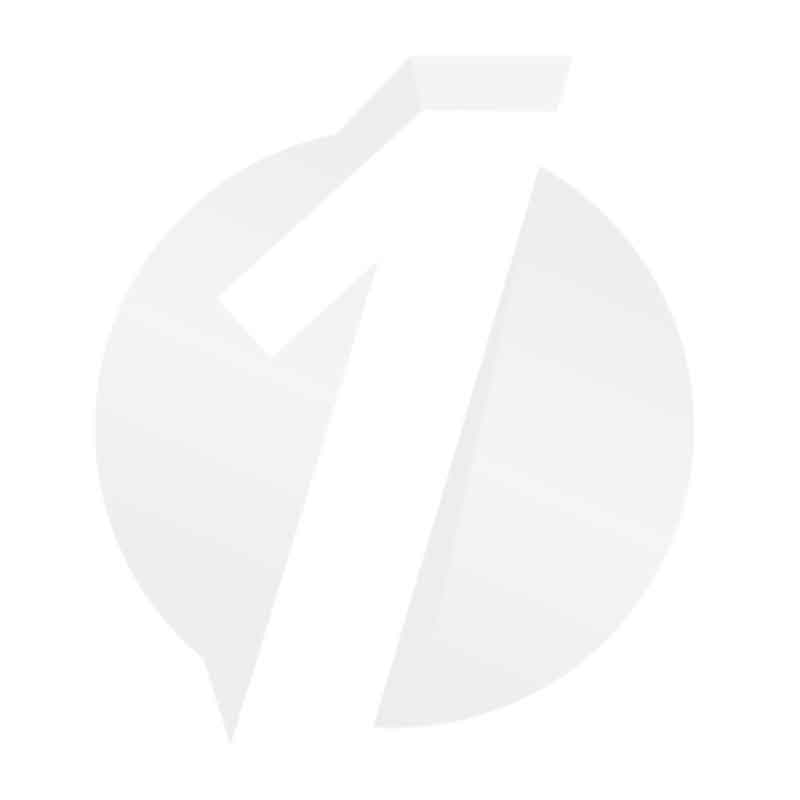 Product Information
Main Features:
9ml e-juice capacity
Up to 3500 puffs
No fuss, no leaks, no refilling
With nano mesh coil technology(NMCT), the flavors are consistent at each and every puff without sacrificing the longevity of the coil.
11W/Built-in battery/Type-C charging/Liquid,coil Segregated/9ML capacity/Adjustable airflow
With the Australian Cotton, the device provides the best flavor possible and with no weird after-taste.
Rechargeable battery with fast type-c charging will make sure there are no downtime whatsoever.
Segregated coil and liquid will make sure there are no leakage during transportation and storage.
No loose of flavor nor spit backs.
Handy size with large liquid capacity.
Frosted Lychee - The flavor of lychee is unmistakable and is perfectly suited for a disposable vape. It has a ripe and tropical flavor that is never too sweet, and shines brightest when combined with a sharp sheen of frigid menthol.
Strawberry Boba Tea - If you love Boba drinks, this will be your new favorite e-liquid. Delicious blends of strawberry milk and tea make this all day Boba flavored vape.
Frosted Strawberry Banana - Strawberry Banana Frost is a smooth and refreshing blend that pairs strawberry and banana with cooling menthol for a delectable summer vape you'll love.
Frosted Blue Raspberry - Putting a cool chill on sweet berry. The intense flavor of juicy raspberry with the addition of minty freshness will make you never want anything else.
Frosted Watermelon - Enjoy the ultimate in simplicity with the BluBar Lush Ice disposable. Fruity and refreshing, Lush Ice provides a nice watermelon flavor with cool menthol to really jumpstart your taste buds.
Frosted Mint - Icy cold mint has always been a favorite of vapers, and is a perfect flavor for smokers looking to transition to e-cigs.
Frosted Peach Raspberry - Peach Frost is the ultimate summer fruit vape that combines the flavor of tree-ripened peach with a cooling menthol chill.
Frosted Mango - The pulpy and juicy mangoes taste great even if they come as Frozen Mango. The intense taste of mangoes fills your mouth and you have a fantastic feeling of a special treat.
Details
More Information

| | |
| --- | --- |
| Company | VIBEZ |
DELIVERY & RETURNS
Contact us for more information!
FAST SHIPPING
All orders placed before 3pm are shipped out the same day
PROFESSIONAL SUPPORT
Contact us anytime during business hours 6 days a week
2 WEEK RETURN
We take care of defective products ordered within 2 weeks
100% PAYMENT SECURE
We ensure secure payment with EV SSL